Do You Really Need a Security System?
Young homeowners: is your new Florida home complete yet? Or is there something missing?
Let's see: You have furniture, cookware and tasteful wall art. You have a TV matching towels and a dining table. Your spare room is ready for visiting friends and parents, and you can imagine it transformed into a nursery one day. You even have a dog. It sounds like the only thing missing is a security system.
What's that: you're not parents yet? Oh: you're not your parents yet. Well, this isn't your parents' security system. This is smart home security, built with connected technology that takes care of everyday worries, dangers and inconveniences on your behalf.
For example, how many of the following apply to you:
1: Is there crime in your area?
You should be proactive and get a smart security system.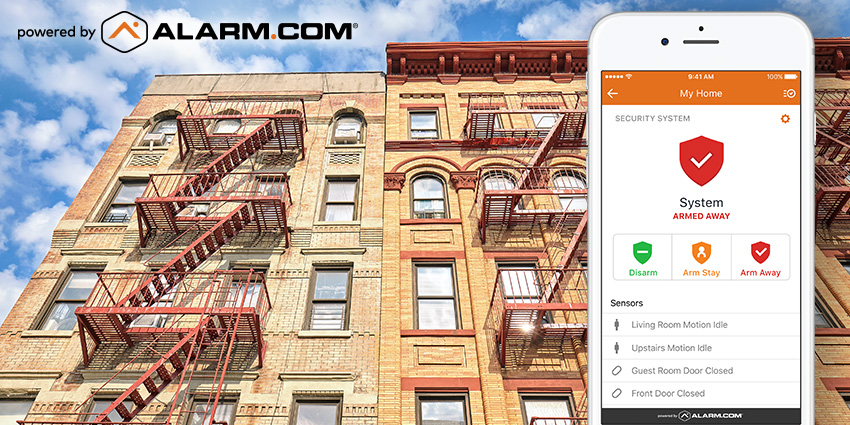 Smart home security is proactive itself, using advanced technology to detect and respond to a wide range of threats and issues.
Unlike old security systems, it's convenient to use—with a smart security app to disarm your system, you'll never have to dash through the front door to reach a beeping panel.
It's also better equipped to fight crime. It doesn't rely on an easily-cut phone line, and can signal for help even if the panel is attacked, and comes with 24-7 professional monitoring for assistance in an emergency.
2: Do your power bills make you wince?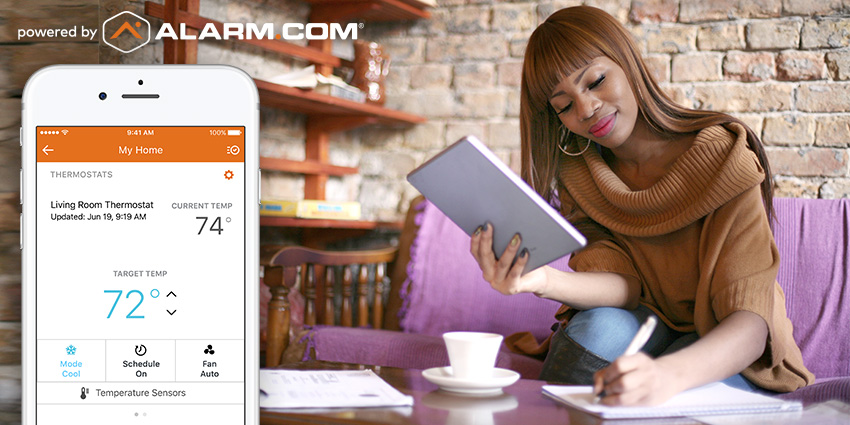 You need a smart security system with an integrated smart thermostat.
Your system can include a range of connected devices, all working together and controlled through your home security app. Our award-winning smart thermostat, which reads your system's arming status to know when to save and when to make things comfortable, is a popular addition.
When you leave the house and arm the security system, it sets back a few degrees to save energy. When you arrive home, it makes things comfortable again. It can even use your phone's location as a trigger e your phone's location as a trigger to get a head-start when you're on your way home.
3: Do you host overnight guests?
You need a smart security system with a smart lock.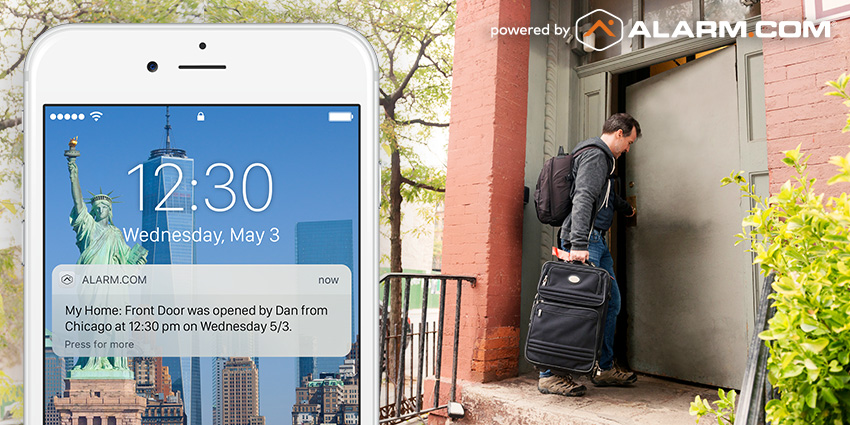 Whether you're hosting an out-of-town friend, or making extra income by renting your place short-term, smart home security helps arrivals and departures go smoothly when you're not there.
A smart lock with a push-button keypad enables guests to let themselves in with unique four-digit codes that you create. To keep track of who's coming and going, your system can send you an alert when a code is used. You can delete codes anytime, or set them to expire in advance. You'll never need to cut—or keep track of—a spare key again.
4: Do you shop online?
You should include a video doorbell in your system alongside the smart lock.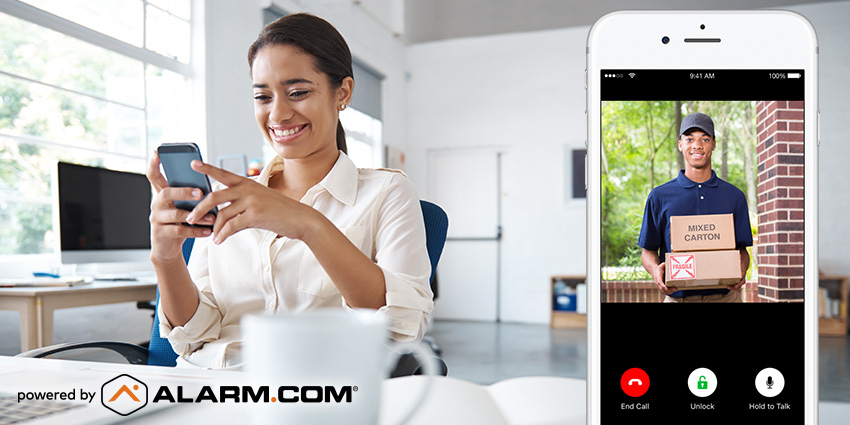 Packages left on your Florida doorstep or porch are a tempting target for theft. Smart home security lets you have them safely delivered into your home whether you're there or not.
When the delivery person rings your video doorbell, you'll be able to see and talk to them on your phone. Once you verify their identity, unlock your door (all from the same screen) and ask them to leave the package inside. When they're done, secure the lock again.
5: Do you live a busy life?
The busier you are, the more things you forget. A smart security system has your back.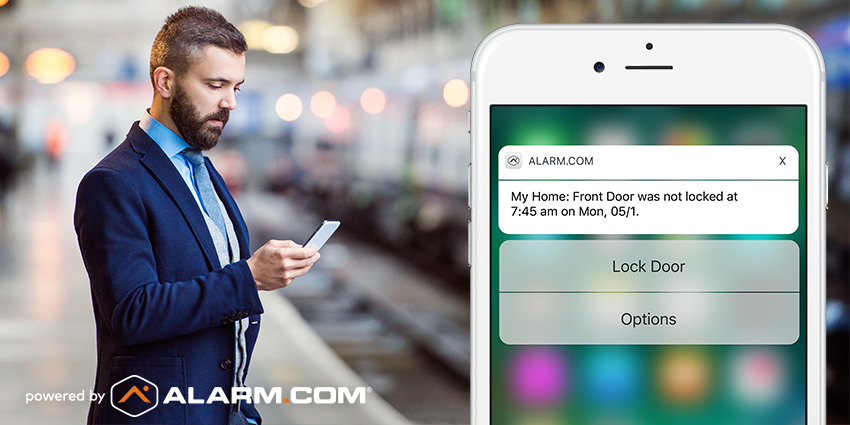 Say you're travelling for work. You get to the airport with just 45 minutes to go—then realize you didn't even lock the front door. With a smart security system, this doesn't have to happen—ever—because it can proactively remind you when you leave home with a door unlocked or a window open.
With a smart lock in your system, you wouldn't even need to open your app. The alert comes with a 'lock' button on it, enabling you to lock up with a single tap on your phone.
6: Do you have pets?
You'll love a smart security system with video monitoring. Check these three out.
7: Are you planning a family one day?
You don't have to answer now—but know that when the time comes, a Florida smart home security system powered by Uxari is built to adapt and grow with you.