A Security System for Your New Home is Essential
Moving into a new home this year and feeling overwhelmed? Got a ton of projects and purchases to organize?
Here's a valuable tip: prioritize any project that makes the others easier.
Take home security, for example. The latest smart home security systems don't just give you peace of mind; they can also take care of several common problems from day one, making an instant impact on your new home's to-do list.
1: Securing your new place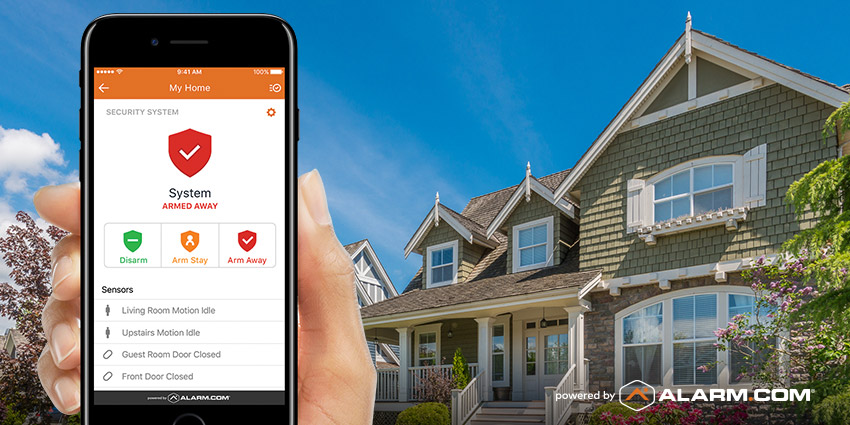 In an unfamiliar home and neighborhood, your 'security senses' will be heightened, especially at night. Getting connected with Uxari is the fastest way to put your mind at ease and secure your new home properly.
They'll work with you to customize a smart security system for your home, which can include wireless contact sensors for doors and windows, image sensors, smoke detectors and lots of other smart devices, all connected into a smartphone app that keeps you connected to home with security alerts and more.
Uxari systems are powered  by Alarm.com are professionally monitored for emergencies, and come with proactive intelligence that starts protecting your home and family immediately.
2: Giving access to essential visitors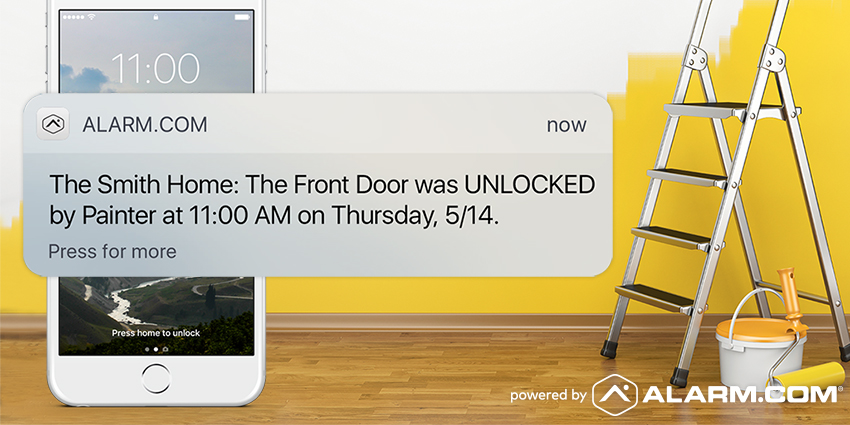 From friends and family to contractors and deliverymen, you're going to have a lot of visitors at your new home. Smart access control makes things more convenient, enabling you to let trusted visitors in remotely, with no spare keys necessary.
If you're concerned about unlocking your door when you're not there, consider a video doorbell for your system. When a visitor rings the bell, you can verify who they are via live video on your smartphone. When you're happy, you can unlock your smart lock from the same video screen.
3: Tackling energy efficiency and waste

Making your new home more energy-efficient is likely to be a long-term project. It might take years to replace older appliances or windows, for example.
A smart thermostat, however, can start saving energy right away, simply by setting your cooling or heating back when you're not home.
Because it's connected to your security system, the Alarm.com smart thermostat knows exactly when you're home or not—ensuring that you get savings when you're away, and comfort when you're there. It also has some very smart extra ways to save you energy.
Want a smart security system for your new home?
For more information on how Uxari can secure your new home, click here to find out more.