Smart Home Security Versus… Dishonest Visitors
Have you ever opened your front door to a salesperson, only to end up thinking: there's something weird going on here?
Maybe it was the questions that seemed too intrusive. Are you home all the time? When is a good time to come back and talk more? Maybe the person was uncomfortably insistent about coming inside to demonstrate a product. Or it was their company ID: it didn't look right, or they couldn't produce one at all.
Unfortunately, your instincts may have been correct. Not everyone who knocks on people's front doors is who he says he is.
Who are these visitors?
It's hard to say. It might just be an inept salesperson—or it could be a sophisticated burglar "casing" your house. This burglary tactic is all about finding out who's home, whether there are times when no one will be home, what's inside, and how secure your home is.
How does smart security safeguard you?     
Our smart home security technology helps deter dishonest visitors and makes it easier for you to verify who's at your door without putting yourself at risk. With smart, connected video technology, it can even help law enforcement catch a burglar.
Safeguard 1: Answer the door without opening it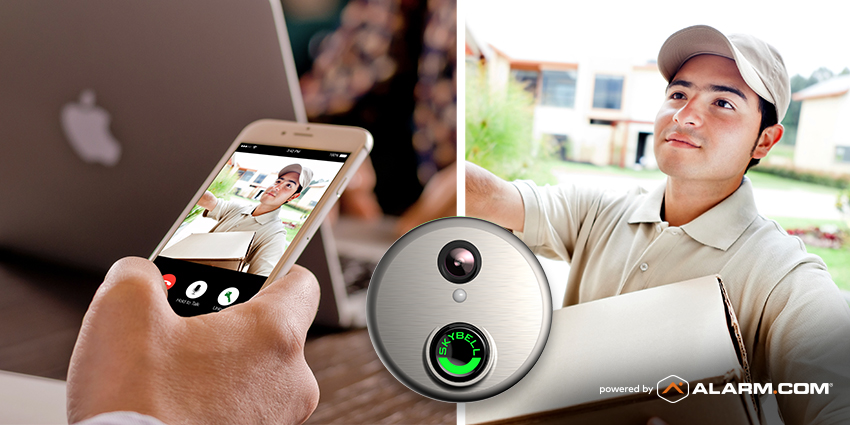 An Uxari-powered doorbell camera is a safer and smarter way to find out who's at the door.
When a visitor rings the bell, you can see them in HD video to visually verify them, and have a voice conversation with them via your smartphone. There's no need to open the door, which makes it easier to politely but firmly end the conversation if a visitor seems suspicious.
In fact, you don't even need to reveal whether you're home or not. You can use your doorbell camera when you're home, at work, or anywhere else—making your home appear occupied even when it isn't.
Safeguard 2: The smart home security deterrent

Even before you answer your doorbell camera, there's a strong chance of your Uxari-powered security system stopping a burglar in his tracks.
Most burglars check for security systems when they're looking for homes to target, and 60 percent of them will completely avoid a home that has one (source).
A connected security camera—either a doorbell camera or an outdoor camera—is a visible sign that your home is protected, while a yard sign from your Uxari service provider indicates that your system is professionally monitored.
Safeguard 3: Fast video awareness with easy sharing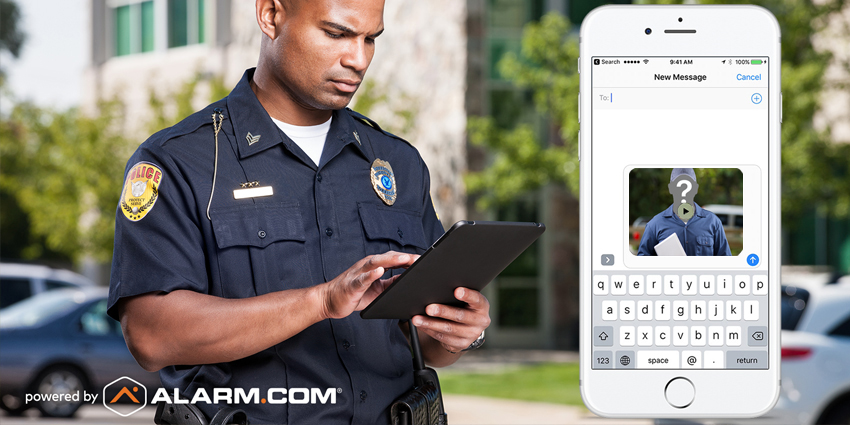 Your Uxari-powered security cameras are a particularly effective deterrent because they help law enforcement track burglars down.
Unlike old video monitoring technology, Uxari can alert you immediately when your cameras catch a motion-triggered clip of a visitor. It's easy to download the clip to your smartphone, and you can forward the footage as easily as sending a photo.
If you think you've captured a dishonest visitor on video, your local police department will be pleased to receive the footage. Burglars often return to the same neighborhood over and over, and a video clip can be the breakthrough that police need to identify and catch them.
Want to know more? 
With smart home technology, tamper resistant features and proactive safeguards, Uxari's smart security technology is better than traditional security systems.